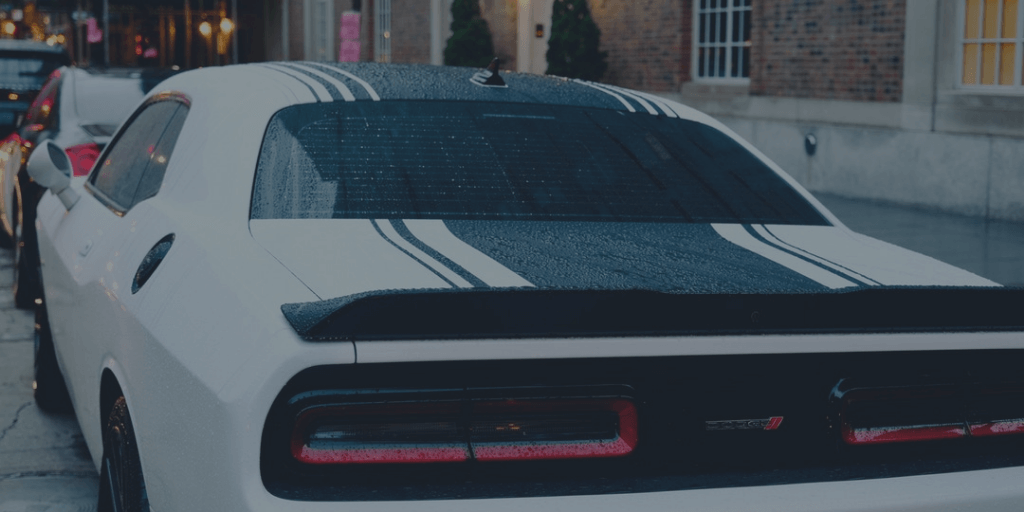 19 Jan

HOW TO SELECT THE BEST LIMOUSINE SERVICES IN SINGAPORE?

Singapore is a place where everyone lives a grand and fancy life. If you are in Singapore as a visitor or you live here, you must be aware of the gorgeous and topnotch nightlife of Singapore. So, if you want to add the best fun to the nightlife of Singapore in a fancy and shimmering way, there is nothing that can beat a limo ride. There are many limo rentals from where you can get the limo services for yourself, a group of friends or family on vacation. Booking limo for various events like proms, weddings, parties or romantic date are so much popular in Singapore do, if you have any important event lined up and you want to make an impression, here are the top tips that will help you selecting the best Limousine Services in Singapore. Scroll down and checkout:
Look for the Limousine Services in Singapore that offer the variety of options. They must have a fleet that has something or the other for everyone. Sometimes there is a requirement of a larger vehicle and sometimes it is just for a couple. So if the fleet has great options, it will give a better way to find the service as per the requirement.
Check for the budget and the services offered under the budget. If the Limousine Services in Singapore offers good services under a hefty budget, you must try to consider a few more companies so that you get to decide from the list of the topnotch Limousine Services in Singapore.
Book only when you are fully aware of the terms and conditions and you understand the services and facilities that will be given to you under the set budget.
Never make the decision in haste, make sure to book the limo service in advance so that you get a good discount as booking on the spot is expensive.
I hope the above-mentioned points are helpful for you in selecting the perfect Limousine Services in Singapore. Follow these points and get the best service and make memories forever. A limo ride is something that can add great memories to your life.