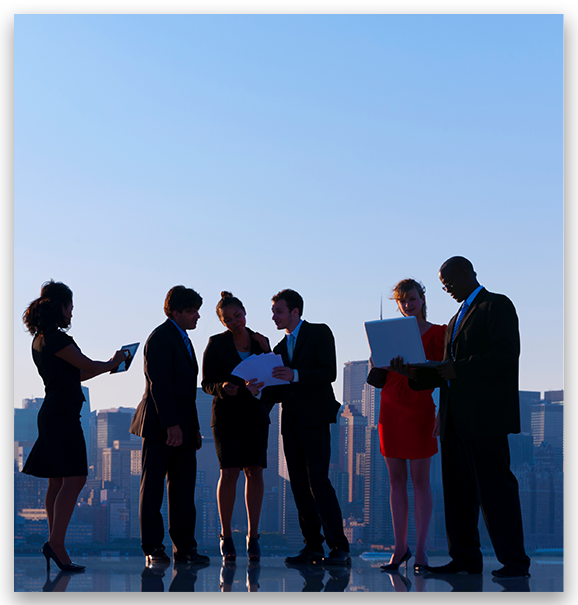 Prestige Valet provides manpower solutions for various kinds of events. Our staff are trained in providing services such as ushering, controlling the crowd, traffic marshaling, airport meet and greet etc. We also provide staff for casual labour in hotels, other operations, planning, drivers etc.
Speak to us about any manpower needs you have. Contact us today.
Responsibly Pursuing Excellence And Being The Best In What We Do.