Traffic Marshall in Singapore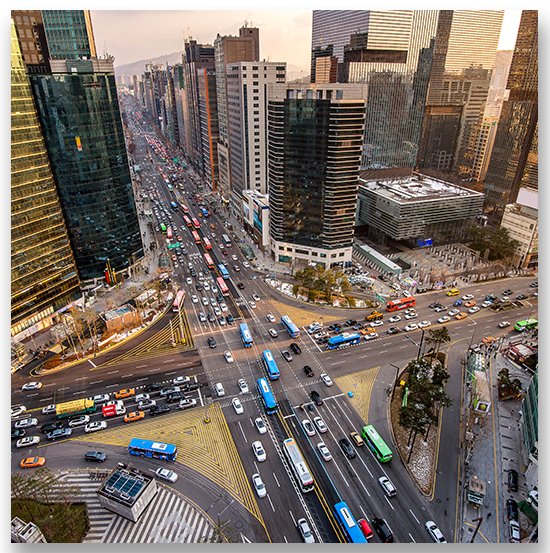 Traffic Marshalling Services
When special events are organized in unusual venues, traffic gets to build in an abrupt manner. Handling these needs a mix of experience, expertise, care and technology, exactly what Prestige Valet Offers.
Our Traffic Marshall services are offered by trained and qualified traffic marshals who are experts in decongesting traffic congestions at critical points in the road network leading to your events. They use the latest communication devices to ensure the traffic flow is handled smoothly and your guests don't waste any time in finding directions, parking their vehicle.
Prestige Valet is experienced in providing temporary traffic management solutions maximizing the turnover of parking space of any size. Our trained staff with proper safety attire and equipment ensure safety to all the guests, reducing the time to park, and minimizing disruptions.
Contact Prestige Valet today for a FREE quote customized to your Traffic Marshall needs.
Responsibly Pursuing Excellence And Being The Best In What We Do.