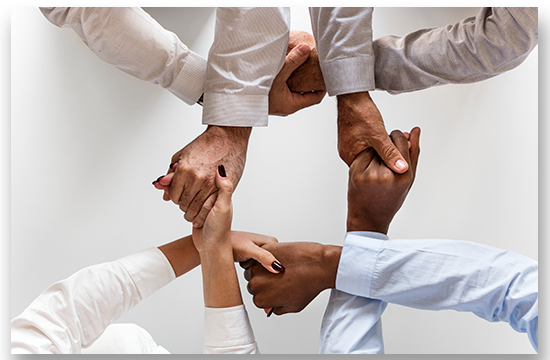 To lead our industry with unprecedented customer satisfaction and growth without compromising service standards and integrity.
Our mission is to build successful long-term relationships with our customers by providing the highest quality services at competitive prices.
The quality of service and level of professionalism we provide, alongside with our built reputation over the years is valued more than our short term gains. We clearly set the standards in our industry given the projects that we work on, and look forward to a long dedicated future.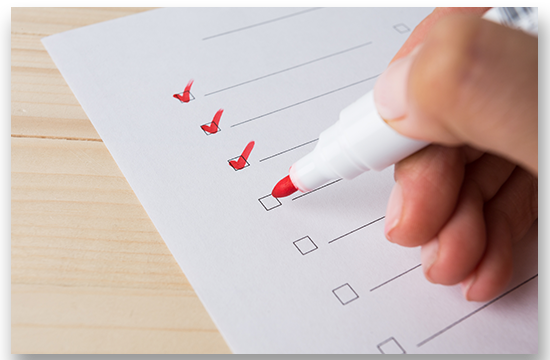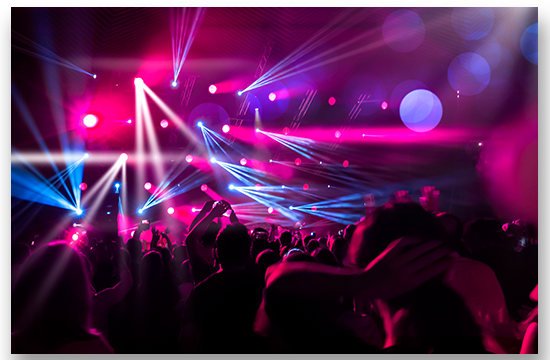 Your Satisfaction, Our Fulfilment.
Thanks for your interest in knowing more about Prestige Valet Service. We are happy to share our story with you which details how our passion for efficiency led us to build a top-class valet services company.
Prestige Valet was founded by professionals with more than 25 years of experience in the Service and Parking Industry. They decided to utilize their deep experience and expertise to create a company which will provide high quality valet solutions to everyone. Their goal was to create an environment where well trained staff would provide consistently good services to customers creating delight wherever they go.
From that day onwards, Prestige Valet has been spreading happiness all over the Tri-State area. We are the most respected company in the service and parking industry, and miles ahead of our competitors.
Our success formula is simple: A Hands-on approach to everything we do, and our belief in a high-quality training program. Starting from our managers and supervisors, to the uniformed staff, everyone would be aware of all the activities that happen in a valet service cycle. They all work together in a responsibility-driven environment to ensure every need of our customers are taken care.
While we do everything possible to make sure there are no glitches in the service we provide, we also ensure there is a great escalation path available for you at any time. Our Regional supervisor is available 24 * 7, ensuring the best quality services to you always.
Today, Prestige Valet serves as the most reputed company in this industry, thanks to all our satisfied customers who come back to us for more. Their trust and respect drives us to provide a professional, honest, committed service to every event, whatever be its size.
Thanks for listening to our story. Whether you would like to work for us, or want to utilize our services, get in touch and we are eager to speak to you and welcome you to our family.
Responsibly Pursuing Excellence And Being The Best In What We Do.