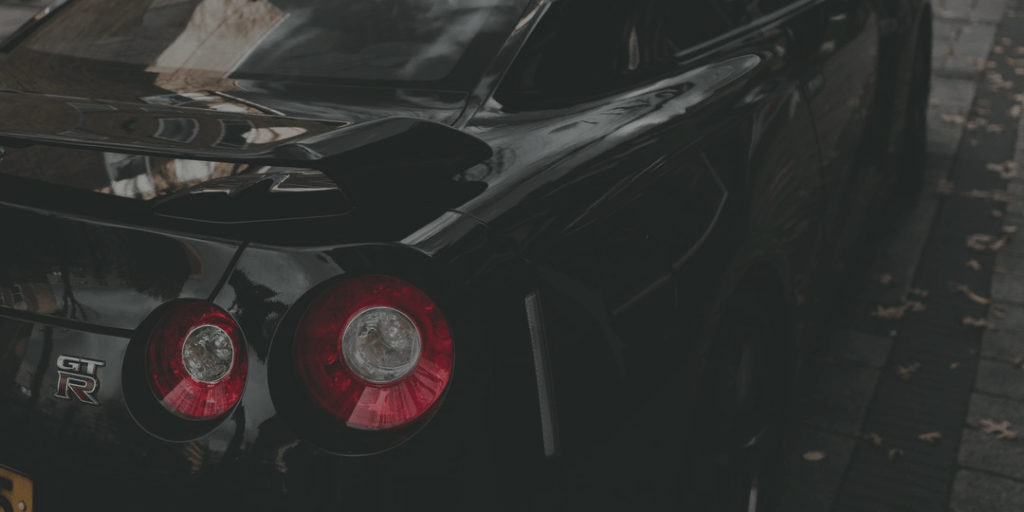 15 Feb

Basic Facts to be Considered While Hiring a Limo Service in Singapore

If you have never got a chance to take a ride in shining limo ever in your life, you must give it a try. This is an exhilarating experience to step into a gorgeous vehicle when the chauffeur opens the door for you and you step in, you feel so important and that is something you don't get very often. Limo services in Singapore are easy to find with the increase in demand for the luxury and style more and more people want to take it on hire during their important events of life.

A limo ride can surely make any event a memorable one however you have to consider some important facts before you book a limo service in Singapore. Here in this article, we have mentioned some of the things that you must consider asking the limo rental company in order to get the flawless services.

Is the company offering a choice of vehicle? This should be the first question that you must ask. A good company will always have a great fleet of luxury vehicles and they will give you the choice of selection. Each and every client has their own fancy about the vehicles and a good limo rental company knows that. So they provide the selection of vehicle as per the choice of the customers.

Another thing to consider is to find out if the company offering the limo services is certified or not? Do they have the license and certification and are their vehicles insured are a few of the questions that should come in your mind. While hiring a limo in Singapore it is a must to consider if the limo company you are hiring has the permit to the area where you are looking forward to the services or not. If you are aware of it, you will be in better condition to make the booking.

Last but not the least, checking and comparing the prices is the great thing that you must do in advance. Shortlist few of the limo rentals services and make sure to go in for the one that offers the affordable solution.