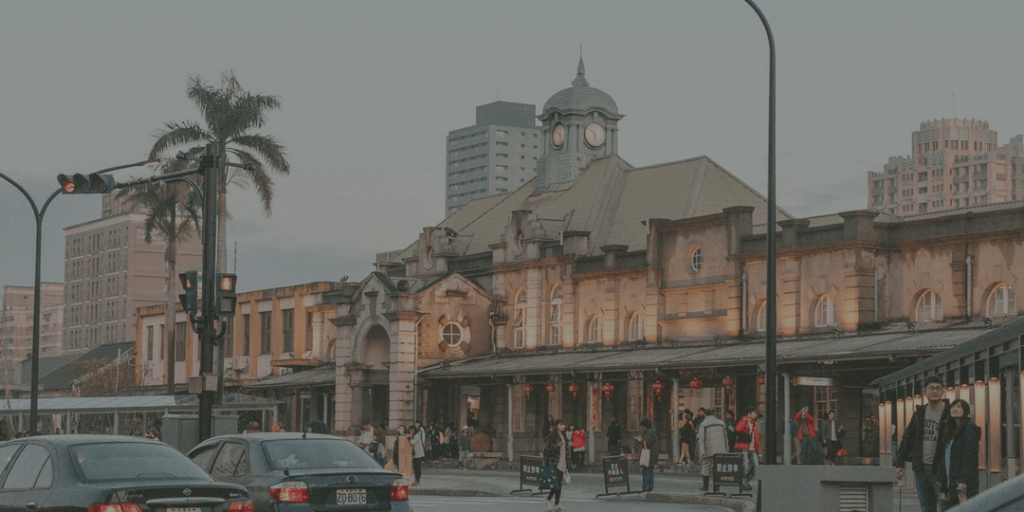 12 Jan

AN INSIGHT INTO CAR VALET PARKING SERVICES IN SINGAPORE

Life in Singapore is fast, entertaining and topnotch. Be it for the locals or the travelers on vacation or work-related trips. Having a car valet parking service in Singapore is something that you will need and if you get it for a fancy style at a nominal expense, you just cracked the perfect deal. There are numerous events like wedding reception, important seminars, meetings and corporate events, fairs and festivals, some important gatherings for celebration of various events, during the funerals and other events where there is a gathering of people, managing the parking of cars becomes problematic and if you don't select the perfect solution of valet parking for the cars, there are hundred percent chances of ruining the event.

Since it cannot be ignored if there is a chaos of traffic and everyone is in a restless state, they will not enjoy the event where they have to arrive as guests. So, having a car valet services in Singapore gives a flawless and peaceful set up where everyone is just enjoying and having a great time without worrying about the parking.

Hiring a professional car valet parking company in Singapore can give you the peace and satisfaction of having things managed without you being involved in it. All you have to do as a host is to focus on the important things that are to be done by you only. The tailored and customized valet services of the company that you have hired will take care of the rest.

Hope the above-mentioned details gave you the required insight to the car valet parking services in Singapore. By understanding the various aspects and knowing the required important things you will be in a better condition of taking the perfect decision. As already mentioned there are many occasions when you require the valet services for car parking and if you don't provide the services through the best company, there are chances that you will end up in making a chaos on the entrance of the very important event where people will be stuck and confused between the chaos of the parking space.