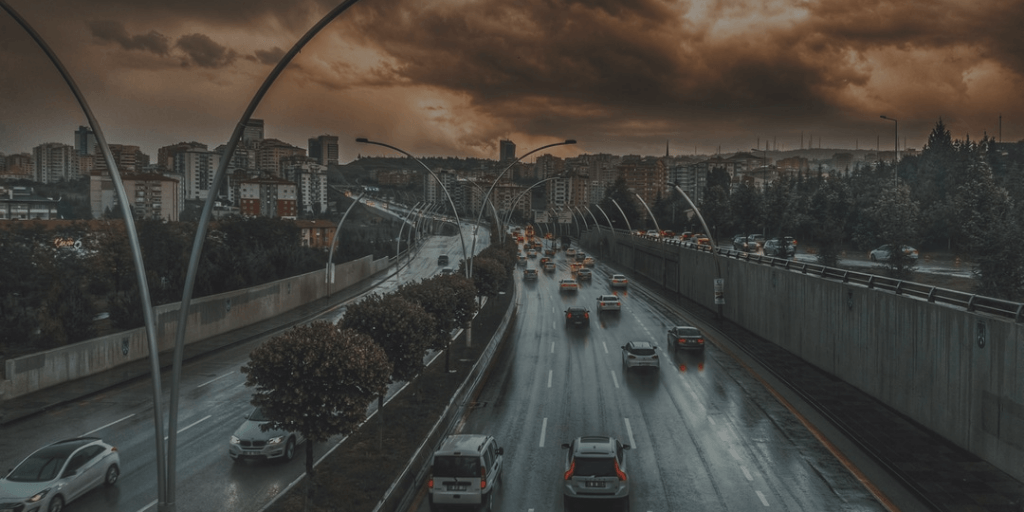 15 Dec

HOW TO BOOK A CAR VALET PARKING SERVICE?

The car valet parking services are of immense value and help improve the customer, client and guest experience by facilitating parking and by attending the clients in a very hospitable and courteous manner. The valet services are of immense use to auto dealerships, casinos, hotels, hospitals, private clubs, shopping malls, and restaurants while they also improve the guest satisfaction at the individual or public/private events. Singapore has the best of car valet service providers and these can be reached instantly via a call or through a personal visit. Here are some tips to help you when you want to book a car valet service.

Know your aspiration or need

You may want a car valet service for a particular need and hence it is important that the service that you choose has good exposure and experience in that segment. For Instance, if you need a car valet service for your private occasion or event, your service provider should offer you the car jockeys and allied services that have been trained in this regard and have witnessed and served the occasions before.

Manpower

The car valet service that you choose should also be able to provide you with other manpower resources and staff so that it proves to be a one-stop destination for multiple needs. You would save on costs when you hire a single service for many of your goals and needs, and the services will also be more efficient as they will be managed by one single company. For instance, if you are looking to hire a car valet service for a corporate event, the valet service provider should also offer you waiters, ushers, doormen, and other manpower and allied resources.

Research

You can get information about the car valet services in Singapore by looking into the local newspapers and magazines and on the internet. The contact numbers are provided on the website itself and you can reach to them directly by making a personal visit to the office or through a call.

Also, have a look at the scale of the event and the kinds of guests that would arrive at the event. You might also need the Limousine service and the traffic marshal service, and a few and leading Singapore car valet services providers can offer you this as well.