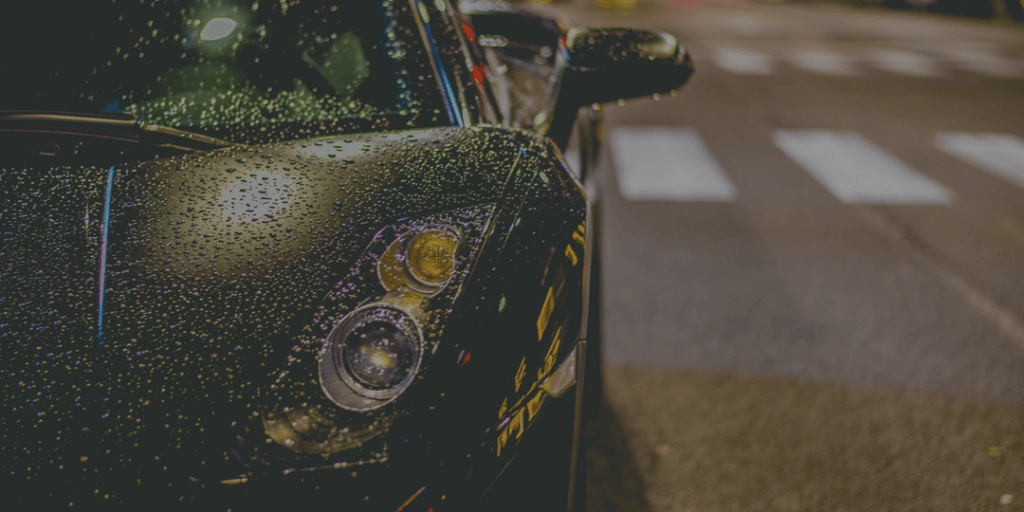 04 Dec

KNOW THE MULTIPLE USES OF LIMOUSINE SERVICES IN SINGAPORE

While many people may think that Limousine Services are not essential and are basically a show-off, the spacious and luxury vehicles and the services solve many of the immediate and far-fetched needs of the clients and those who ride it. The vehicles can save time for the customers and are a very efficient way to drive around while holding the valuable discussions in the most friendly, tranquil, and facilitative atmosphere. Here are some of the benefits and uses of limousine service.

Know-how and Familiarity

The limousine services operate in any given area for multiple years and decades and the drivers have good familiarity with the streets, corners, highways, bridges and other elements of the transport infrastructure. In most cases, all you have to do is to provide the address to the driver where you want to go and need not to give them directions again and again for reaching your destination. The drivers take you to the exact spot in the least of time as they know which routes will help them get to the place faster and which one should be avoided for preventing delayed.

Managing your Time

Limousine tours and journeys are highly refreshing as the interiors are luxurious and help you focus and give an undivided attention on any subject matter you like. Therefore if you have to participate in a board meeting, you can gather your thoughts during your limousine journey/trip and can well prepare for the speech or board discussions while traveling to the spot.

Discuss and Deliver

Just like yourself, other members of your team or board may also be short on time. Limousines have very comfortable interiors and can also be used for holding discussions or as a venue for a short meeting. This can save both time and expenditures and the fast-paced exchange of views can help you reach some decisions quickly.

Best Impression

 A classy limo, it's warm and luxurious interiors, and the greet by a courteous and fully-dressed chauffer creates a memorable and VIP experience for your guests and clients. Whether it is a business need or a private occasion or need, a limo service is the best that you can offer for the transport conveyance needs of your guests and clients.

Safety comes to you at no additional cost as the limousines drivers are fully trained and experts at handling the vehicle. They are also hired by the limousine services after a complete background check. As we can see, there are immense uses of limousine service and they actually help you in saving money by reducing your travel times and by managing your time better.