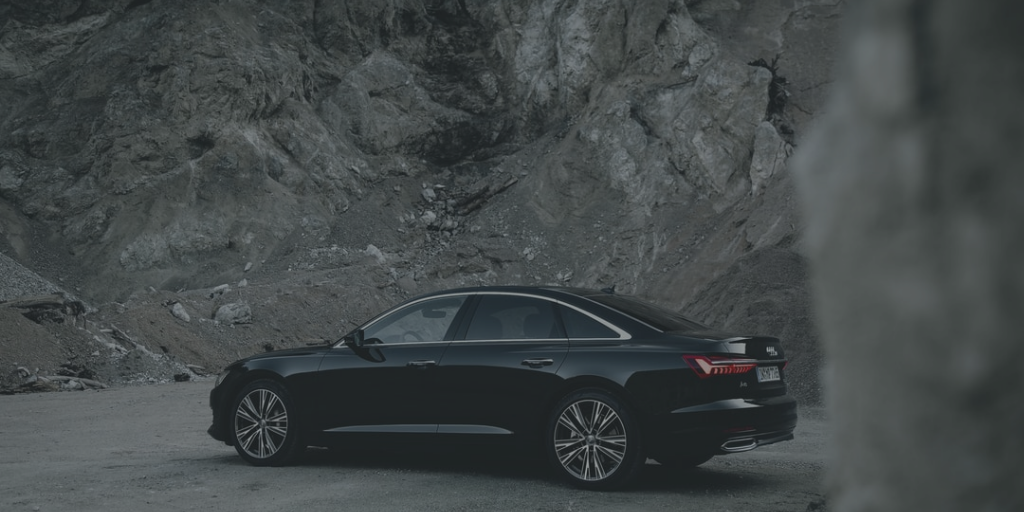 16 May

Choose the Right Limousine Service in Singapore

Limousines offer a luxurious and comfortable journey. It can be hired for various occasions such as corporate events, wedding, business meetings, and airport transfer and for other special occasions. Limos also come in different types and the limo service providers provide different packages to suit different occasions. Depending upon your requirement, you can go for the one that is best suited for you. But before hiring the services of a limo, you should check about various factors. Let's see here how to choose the right Limousine services.
First of all, you should take into account the number of years they are in the business. If they are new to the business and new to the area, then they may not serve the purpose. The longer they are in the business; they will be more experienced in reaching you to the place where you need to go in a shorter time.
Limo comes with a unique fleet. However, the number and type of the vehicle vary. If you are after a specific model, then you should check whether that is available.
You should check the condition of the vehicle whether it is properly serviced and maintained and interiors are taken care properly, etc. You should not go by the word of the limo service provider as it might come with scratches and bad smells. Normally, when you go for reputable limo services, they will allow you for the inspection of the vehicle that you want to hire.
You must also pay attention to the cost of hiring the limo. You should try to get a good deal. You should provide them with details such as the destination, time for which limo is required, any amenities you need, etc. and ask them for a quote. When you receive the quote you should ensure that everything is covered and there are no hidden charges involved.
You should take the review from your friends, family, colleagues, and acquaintances about the limo services. You can also read the reviews available online. On complete satisfaction only you should hire the services.
You can also ask for amenities such as TV, leather seats, drinks, etc. Of course, you might have to pay a nominal charge for it.
You must also consider about your safety while traveling in a limo. You should check whether the limo driver is trained properly, check for liability insurance in the event of an accident, background checks of a driver, etc. A reputable company will be able to provide you with all relevant information.
Of course, you have to do a little homework before hiring the right limo services. But once you have selected them, then you can sit back and enjoy your ride.