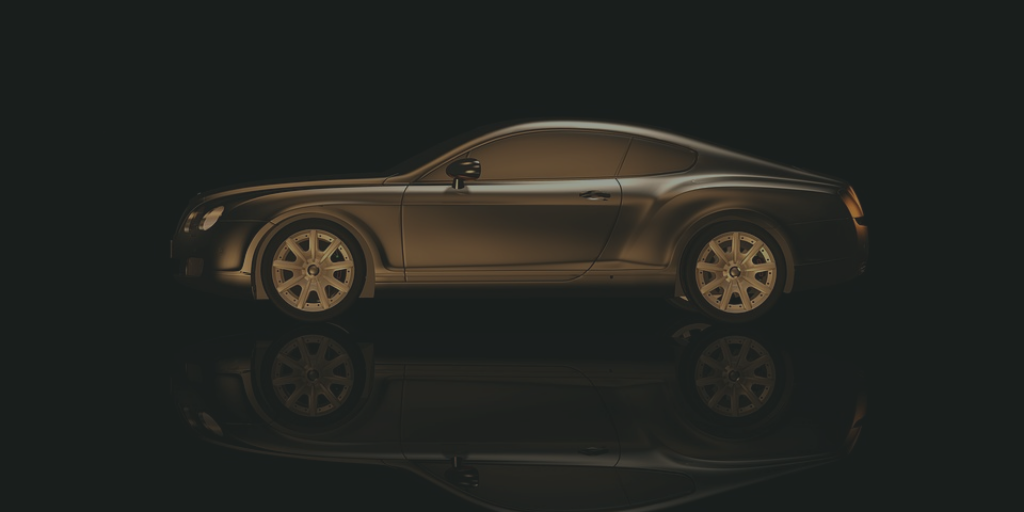 10 Jun

Utilize The Limo Service For Enhancing Your Business in Singapore

Fed up with riding in taxis that may turn up late, has uncomfortable seats and a driver who is driving as if driving in a car race? Utilize the limo service that will help you travel in style, comfort, and safety while leaving you to focus entirely on enhancing your business in Singapore. Limo services available in Singapore offer high-end limousine rental services for business meetings, events, conferences, etc.

Avail the Best Limo Service

When it comes to business, there is no short cut to dedication and passion for the job. If you wish to focus all your energies and attention to enhancing your business, hire the best limo service and enjoy facilities like-
Premier Transportation Solutions
24×7 Availability
Licensed and Certified Chauffeurs
Safe and reliable travel experience
Using these services ensure travel in reasonable comfort and luxury, either alone or a group of business associates to the meeting place. This travel time can also be used for discussions, making phone calls, or completing pending official work. The limos can also be hired to ferry corporate guests to the meeting place.
Hiring a limo for office drop and pick up also saves you from the hassles of city traffic. You can sit back and relax and let the experienced chauffeur take you to your office or drop you home. You are also spared from ensuring the upkeep and maintenance of your cars as this is not your responsibility. If you are a regular customer, you can also avail discounts, premium privileges, and more while traveling in style.
The number of companies offering high-end limo services in Singapore is increasing and expanding by the day. It has fast become a thriving industry, and demand for these services has touched an all-together new high. It has also become an attraction for corporate houses that uses these services to ferry their clients to and fro from the airport and to the meeting places.
If you have a big corporate event coming up, hire these services in advance and ensure your guests reaching the event venue in style so that they are fresh and ready to attend meetings.