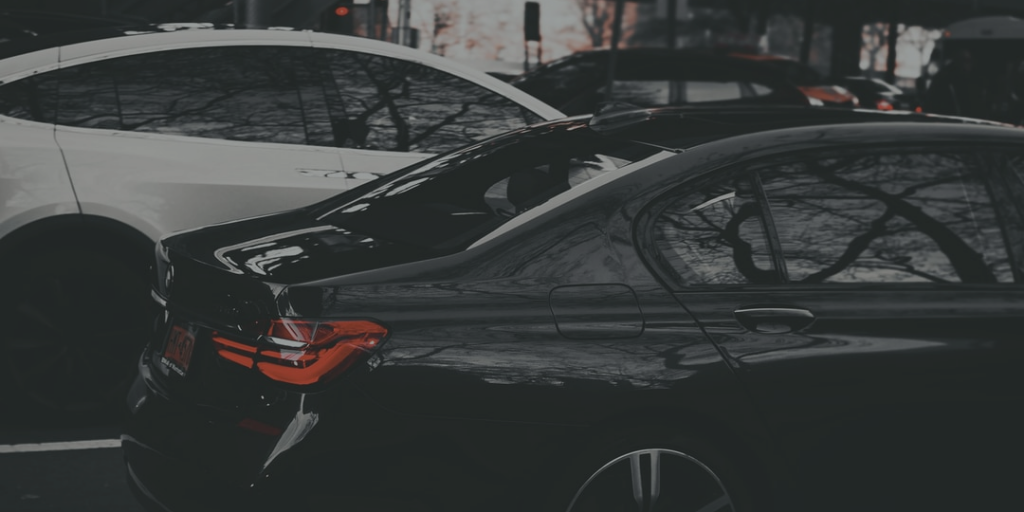 04 May

Different Types and Uses of Limo Cars in Singapore

Everyone wants to travel by Limousines which are irresistibly luxurious. Limos assure you comfort when it is driven by a professional chauffeur and at its best behavior. Apart from that it also provides privacy and convenience. They are the most preferred form of vehicle when it comes to attending weddings, travel to the airport, bachelorette parties, business meetings, prom nights and whatever be the special events.

These Limos come in different types such as Executive SUV Limo, a Luxury Passenger Van, a Stretch Limo, a Stretch SUV, a Limo Bus, Sedan Limousine, Hummer Limo, The Convertible Limo, Lincoln Limousine, Classic Vintage Limousine, Ford Excursion Stretch Limo and 2006 Chrysler 300 Stretch Limo. Based on your need, you can select the one that suits you the best. Of course, you have to check that it is in good condition, properly serviced and maintained, interiors are good, etc. As we have seen the different types of Limos available, now let's see here some of the uses of Limo cars in Singapore.
Limo services are in operation in Singapore for a long period of time and they know the streets, highways, bridges and other transport infrastructure very well. All you need to do is to give your address and the driver will take you to the place much ahead of your time to reach thereby avoid any delays as they know all the routes well.
Limos are luxurious and provide you with a refreshing travel. So you can focus on your work and provide it with undivided attention. It is ideal to travel by a limo when you have to attend a board meeting. You can gather your thoughts and can prepare well for the discussions during the journey.
You can also use your Limos for a short meeting. Just like you, other members will also be hard-pressed for time. Limos come with comfortable interiors so you can have a meeting in the limo itself and whatever quick decision is to be taken that can be done which saves your time as well as expenditure.
Providing your clients or guests with the limo services is the best as it comes with warm and luxurious interiors and greeted by a courteous and well-dressed chauffeur. It will make their visit memorable.
Safety of the passenger is also well taken care of as the chauffeur hired can handle the vehicle well and they have also undergone background checks
Thus, limos come in different types and provide innumerable uses. It also saves money and time.