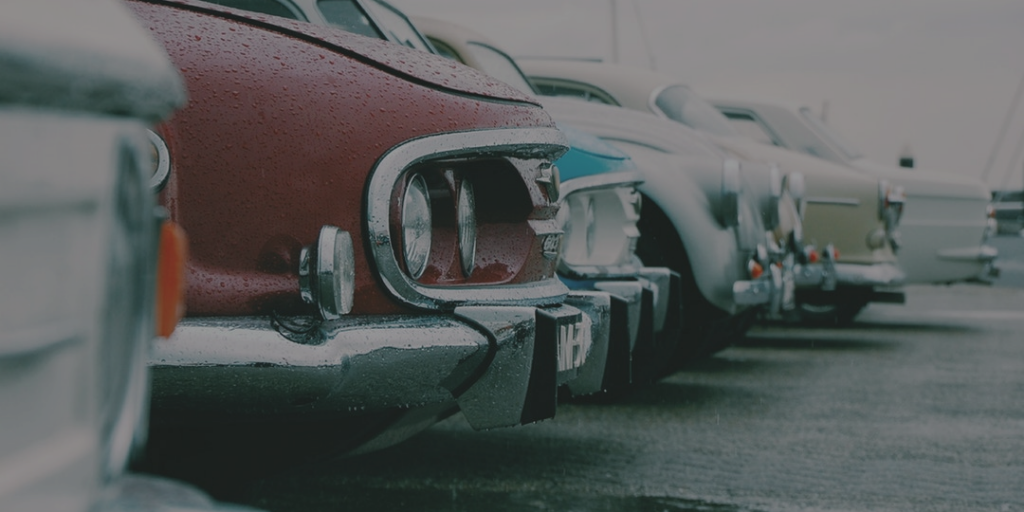 20 Oct

THE TRUE POTENTIAL OF ON-DEMAND VALET PARKING SERVICES

With the passage of time, there is an improvement in every product and service that you get from companies and organizations. Similarly, the hospitality service is also changing constantly and valet parking a relatively new way of enhancing the services. It is often tricky for the first-timer guests to recognize a parking area within the compound of a hotel and valet service aims to make sure that every guest's car occupies a safe spot in a secure parking location.

Advanced parking locations

There are several conditions to keep in mind if you wish to reach new heights and acquire a full potential at valet car parking service providing. The first is the car parking space which should receive attention. A parking spot with a roof isn't protective enough. The parking section should have cameras and surveillance systems to ensure the safety of the vehicles. Other modes of security like motion detectors and smoke detectors protect cars from unwanted individuals and fire outbreaks.

Be first

The next important point is to be early to open the door. As a valet, you can't let the guest open the car door. Valets stand at the entrance of the hotel to see all the visitors who check in. It is the job of a valet to showcase an extreme level of hospitality by rushing forward and opening the car door before the guest does it. This action is a depiction of care and respect which will make more guests choose that particular hotel.

Proper training

The final point that you should know to reach the pinnacle of valet parking service is the knowledge that you must impart on your valet staff. A luxurious hotel will host a variety of guests, and some may even come with a classy sports car. Different vehicles require different driving skills and valets should receive training in the best vehicles to ensure proper handling of any four-wheeler.

Reach the top

You have all the tools within your grasp now, which will take you straight to the top of valet car parking service business. Valet parking is all about training your valet staff members to ensure the best possible outcome. Not only professional skills but you need to bestow excellent hospitality skills on your valet people too.