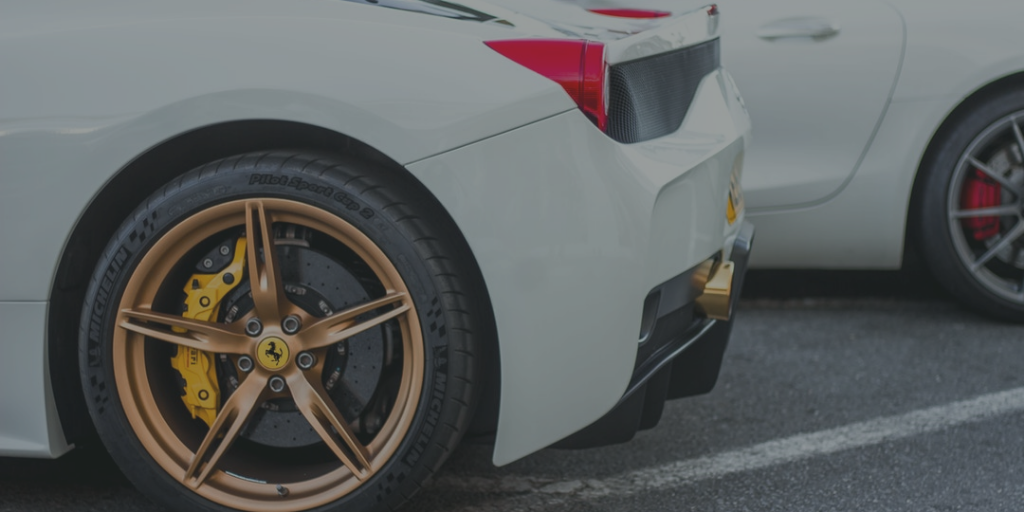 15 Oct

POINTS TO CONSIDER WHEN CHOOSING A LIMO SERVICE IN SINGAPORE

How do you plan to celebrate a special day of your life? You may go to a restaurant or a nightclub in a regular vehicle, but that doesn't add any flair to the special day. You should take a limousine to celebrate the event and make it more than just an ordinary day-out. You have a right to feel superior on your special day, and a limousine car can make it so.

The company

It is essential to know about the company before you avail any of the services provided. The company that rents out limousines is a renowned valet service provider. The organization tries to give you the best possible experience that you can have on your special day. The company is a pride owner of a perfectly clean track record and always adds a unique touch to your special day.

The vehicles

The limousine cars available for hire from the company are perfect for any occasion. The experience you get from the ride is an amazingly unforgettable one. The vehicles include Mercedes E and S class, BMW 5 and 7 series and MPVs. There is going to be no shortage of choice when it comes to cars for hire from this company.

The events

As you already know, the vehicles from the organization are unique for any and every occasion, regardless of a big or small one. You can rent limousine vehicles for family outings, friend get-togethers, private functions, weddings, and business trips. The cars can aptly serve you for any event that you need to attend.

Pleasurable and safe

The limousines and the chauffeurs will ensure that everyone reaches home safely at the end of the day. The company exempts the additional GST expenses from the final cost. Limo cars have no shortage of comfort because everyone will have enough legroom to relax and unwind. The grandeur of the trip will etch itself on everyone's minds.