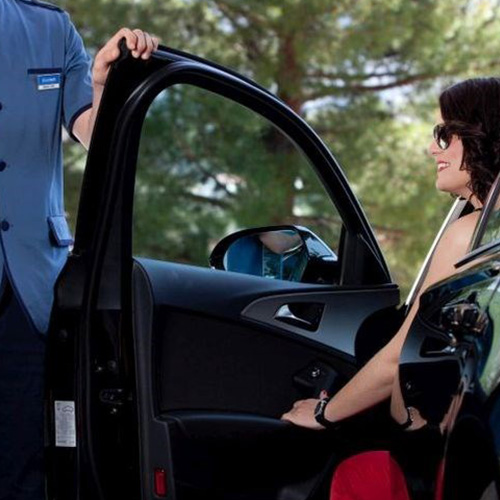 29 Sep

HIRE VALET SERVICES FOR YOUR PARTIES AND FUNCTIONS IN SINGAPORE

It is always advisable that one must never try saving money by finding a few college kids to work as valets for the parties and functions, they are hosting. It is always an intelligent move when they hire an established service. Also, they must be the one with a track record that is verifiable. Experienced workers from insured businesses will not let things go wrong. Here is why you need to hire them sooner.

Royal welcome to guests

It does not matter if there is a business function or a private party that is being hosted because hiring valet services can prove to be an impressive point. When you opt for these services, you are actually giving the guests a royal welcome. Offering royal welcome gestures of this sort strengthens the relationship of yours with them. Also, this is something that they shall not forget.

Granting hassle-free situations

After choosing the best provider of valet services, all one need is to compare terms and features online or in other ways. If there is a party in a restaurant of yours, you are providing your guests not just with parking but making it easier for guests to not come across any hassles. They can thus focus on the events. Special parties, weddings, family functions and corporate events are after all moments to be cherished.

Makes any occasion stay special

Every event comes with its share of challenges. This is specifically with regards to arrangements made by you. Thankfully, you have companies that have your back. They will take care of all of your parking needs for making sure that special occasions stay special for your customers. These services understand the venue quickly and also handle guests with great professionalism. You must contact to get a free code from these services as they shall have your valet needs at events, customised.