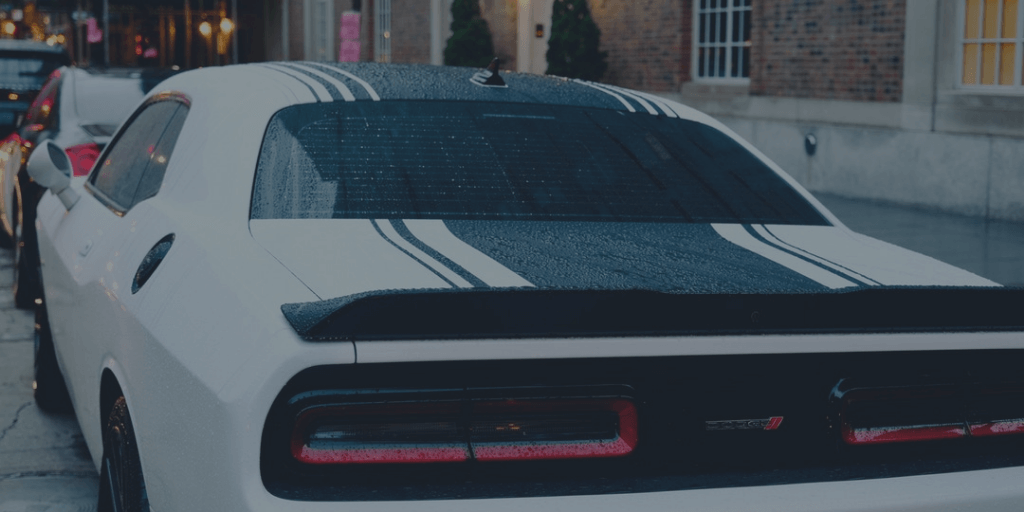 24 Mar

Know All About the Limo Cars in Singapore

Riding a limousine is no longer restricted to celebrities and VIP. These days many of us have at least once in our life had a chance to ride a limo. Many of us have memories related to limo rides on special occasions. However, a few of us know about limo cars. Here we have mentioned a few of the interesting facts related to limousines.

Let us have a look:
The first limousine came in 1902. The name came from Limousine, which is a region in France. Its appearance had close resemblance with the cloak and hood of the traditional wear of the shepherds of the area. It offered privacy to the passengers. There was a covered compartment for the driver in the first limo, and it was not as large as it is today.
Limousine is not a brand! Yes, you read it right. Limousine is a type of vehicle with some unique characteristics. Mostly, a limo is a large vehicle that is bigger and spacious than a regular car. It has a partition between the passenger seats and the driver seat.
A driver who drives is known as a "chauffeur," yes, we all know that. However the word came from the French word "chauffeur," that means stoker. Since the first Limos were powered by steam, the operator stokes the engine. Hence the name stoker or chauffeur came.
The first large limo was manufactured in1928 in Fort Smith, Arkansas. It was also known as the "big band buses," because prominent band leaders like Glenn Miller and Benny Goodman used it with their band members.
In 1939 the first ever vehicle with the facility of air conditioning was introduced and it was for Limousines. Installing air conditioning was an expensive deal, and it required much space. With time, it got fixed with some improvements in the limo.
In 1998 the longest limousine in the world was built by Jay Ohrberg of California. It was 100 feet long and had 26 wheels. It has some exuberant features including a swimming pool, diving board, satellite dish, luxurious bed, helipad, and many other features.
If you are planning for a trip to Singapore then don't miss the chance to enjoy touring the city on a privately hired limousine.