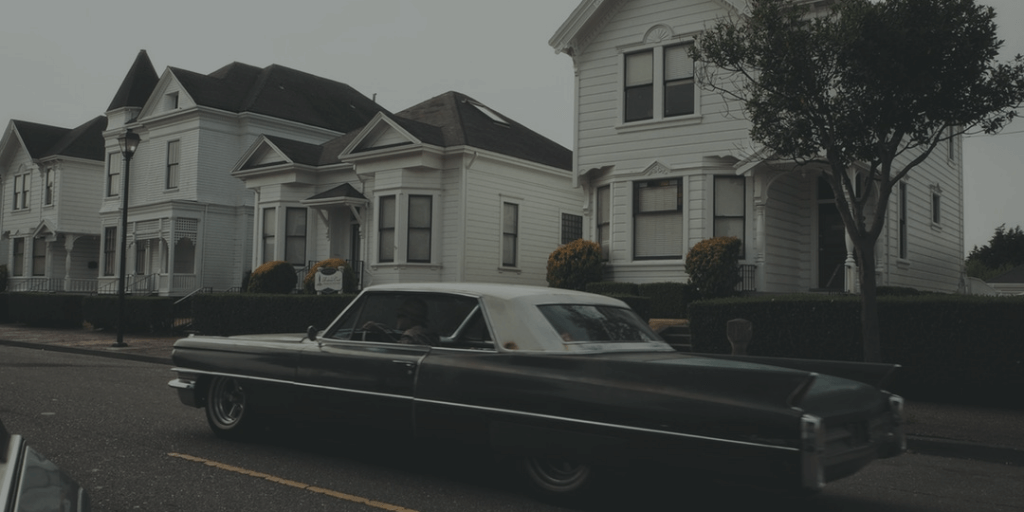 12 Mar

Five Tips for Hiring the Best Limousine Service in Singapore

A limousine ride offers unparalleled luxury and convenience. You can hire limo services for various occasions like corporate events, wedding receptions, and airport transfer and on other special occasions. Since there are many limo services available, it becomes tough to decide upon the one. Today we will give you five helpful tips on hiring the best Limousine Service in Singapore.

So, here we go!
Ask about the limo rental company's specialization. Some of the companies have special packages for various occasions. If you are looking for a limo ride for your wedding reception, you can try the company dealing with wedding limo rentals. Many companies specialize in offering limo rentals for corporate events.
A limo ride is all about luxury and comfort. If you don't get quality, there is no point of renting a luxury vehicle as the limo. So, consider various factors like assurance of excellence in the grounds of services, kind of car, certifications and the other qualifications that add to the quality.
Find out if the drivers are authorized and licensed. Most of the limo riders in Singapore will be allowed and permitted, but it is important to confirm. You should also check for their records. Also, verify their level of quality and luxury.
knowing the limo rental company is always going to help. So please spend some time checking their website and even talk to them. Ask as many questions that come to your mind. It will be helpful for you to decide the best limo rental company in Singapore.
Ask about the type of vehicle they will send and know more about the build and year of manufacturing of the limo. There are many different brands of limousines and depending upon the model number you can choose. Also, ask about the fleet of the company. If they have many cars in their fleet, you will get an option of select the one you like.
After checking the points mentioned above, you must compare the limo ride by pricing. You will find the best limo rental company if you consider these points.