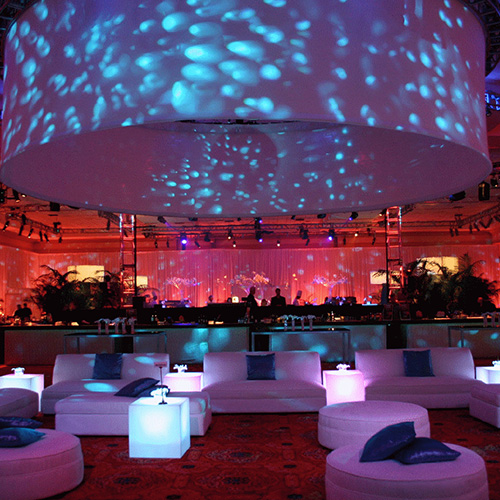 25 Jul

HOW TO IMPROVE AT VALET PARKING IN SINGAPORE?

Valet parking is one of the ways of enhancing hospitality services in hotels. When guests come with their cars to the hotel compound, it is difficult for them to identify the parking especially if it is their first time. Valet Parking is a service aimed at making sure every guest's car is parked in a safe and secure location where it will stay until the owner wants to check out of the hotel. Below are some of the ways describing how Valet Parking can be improved: –

Don't Allow the Guest to Open the Car Door

All valet parking attendants are informed and they stand at the entrance of the hotel to see all visitors checking in. To showcase extreme hospitality, the valet parking attendants must open the door for the guest. This act depicts respect and care which means more guests will be delighted to come to that hotel. The moment you greet a guest, ask if you can open the door for them.

Advanced Parking Sections

Covering a parking space with a roof is not enough. You need to put cameras and other monitoring systems to enhance safety of the cars parked. Install technological advanced systems like smoke detection systems, motion detection systems and sensors so that parking spaces are well protected from unwanted people and fire outbreak. This way, guests will be assured that their cars are safe and they can continue with their activities without worries.

Increase Knowledge of Staff

Handling guests' vehicles is not an easy task to do because different guests come with different cars that require different types of driving skills. If valet attendants are always trained using the best cars, they will be able to handle cars appropriately and make sure every guest is served to their satisfaction. Trained staff are polite and they know how to perform their work professionally.

To conclude, valet parking is all about training the attendants if you want an excellent outcome. Besides professional skills, one needs to deploy exemplary hospitality skills to make sure clients are well served. The hotel must build wonderful parking spaces where cars can be parked without any security threats.