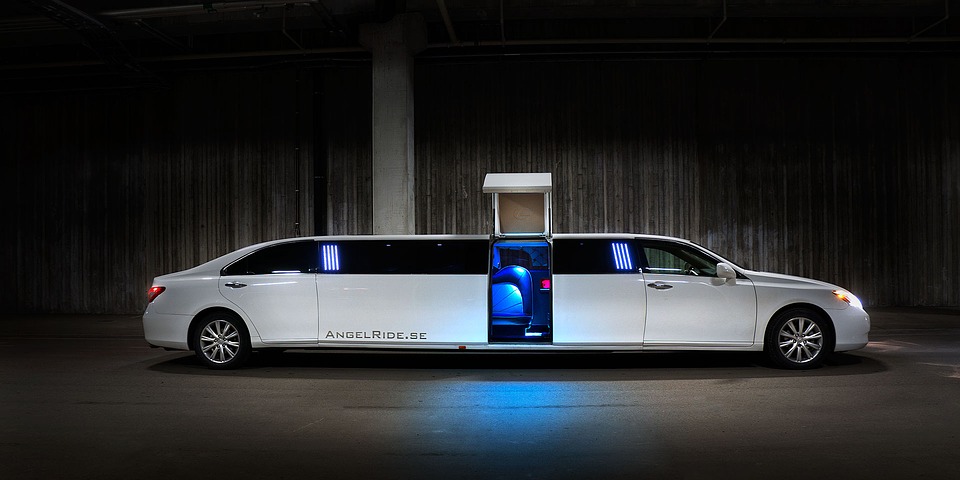 10 Jul

FACTORS TO CONSIDER BEFORE YOU HIRE A LIMO SERVICE IN SINGAPORE

As you plan to rent a limo service in Singapore, it is important to know your specific needs so that you get a perfect service. Many people think that all Limo rental companies offer excellent services but in reality, only a few of them can meet the demands of individuals. Below are some factors to consider before you hire a Limo service in Singapore.

Services Available on the Package

The limo rental company must understand your event's needs from the start to the end. Can the company avail the Limo on airport, wedding venue or any other area where your event will take place? If yes, you can then go ahead and hire the limo car. At times people are required to hire supplementary transport simply because the Limo cannot reach some areas of the city. Know about all these aspects before you spend your money to hire a Limousine car.

The Fleet of Cars Accompanying Your Limo

When you hire a Limousine, a fleet of other cheap cars are also accorded to you for your group transport. This fleet could be comprised of buses, mini vans and sedans depending on how many people are attending your event. Know the kind of cars that will be included in the fleet so that you maintain your noble class. If the cars in the fleet are not at your satisfaction, you can choose the car types that you want so that you have a satisfactory type of travel.

Charges of the Services

When hiring a Limo, you need to know what how much you will pay. Some companies in Singapore charge on hourly basis while others charge per tour. You are free to choose the kind of payment you want but it is advantageous to choose the package type of payment. You will visit all your destinations without being bothered by the company and if you have a concern, it will be quickly addressed.

Rent a Limo that is well-serviced and maintained so that you visit all your destinations without any mishaps.