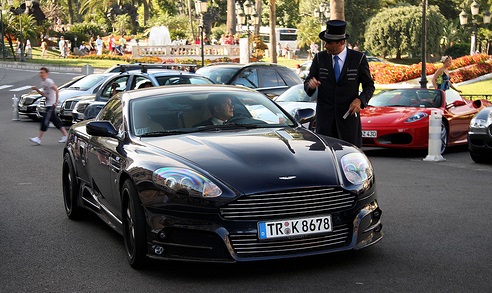 18 May

Car Valet Service: It's Not as Difficult as You Think

Car valet parking services are becoming highly important, especially during events when cars are needed to be organized well and park finely. Valet parking is not only used during events but also in commercial areas like hotels. There are many car valet parking services that offer service under different price range and methods. If you are organizing an event and want to hire a valet parking service to impress your guests, then there are certain factors you must consider.

Not all valet parking companies are great or offer equal service for its clients. Some may offer reliable service or some may not. This depends on an experience the company has in the field. If you are looking forward to hiring a service, then here are certain ways to follow:
Getting a Referral: Referrals are great that can help you to get connected with reputable valet company. If you are organizing an event and want to hire a service for your commercial area, then seek referrals for the best company. A reputed company will have a good name in the market that you can trust upon. Take a personal call by visiting them and understanding their service.
Requesting the Site Visit: Many professional valet parking service companies do a site visit to understand the location and event. By analysing the location, company can plan the valet parking and space for easy traffic flow. Professional companies have good planning team to help organizing the valet parking and ensuring there is no mess during the event.
Proper Insurance Coverage: A professional valet parking company with years of experience offer fully assured service. There are chances of small accidents which can damage your cars. So, a proper insurance coverage is important to have from the company. Better valet parking companies have umbrella policy which doubles the standard of the chances of getting covered.
Summary:
A professional car valet parking service with quality service ensures that every vehicle is well-parked and there is easy traffic flow. Well trained professionals, planning and management are certain features valet parking service hold.