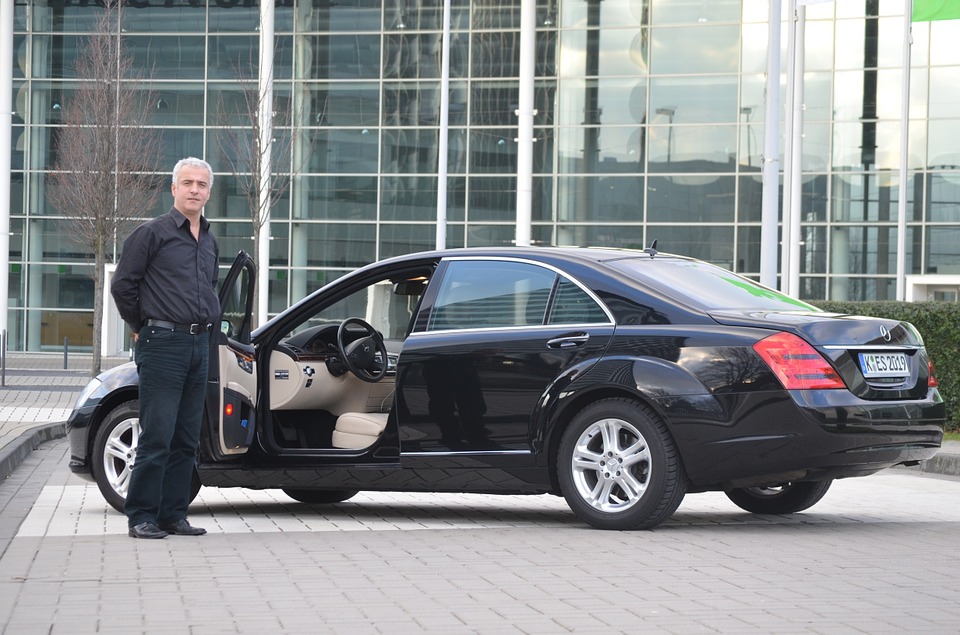 30 Aug

A CAR JOCKEY CAN GIVE AMAZING CELEBRITY FEEL. HOW?

A Car Jockey is a person who ensures your car is in a nice parking lot where it will not be compromised in any factor. From the moment you arrive at the facility, the car jockey normally plans for your parking needs and ensures your car is accorded the best parking services. Car Jockeys are trained professionals who can offer extreme hospitality and car parking services to make you feel like a VIP. Below are some of their services.

Can Collect Parking Ticket

In many places, parking spaces are scarce. A car jockey can obtain a parking ticket for you early enough so that you don't miss a space and look for parking outside the facility. All you need to do is to make a call, ask for a parking space and send the money to the car jockey. A nice parking space will be selected for you so that when required, you will be perfectly sorted.

Opens the Door for You When You Arrive

As a noble person, you wouldn't like to appear ordinary when you arrive at an event. The car jockey will be there when you arrive, to open the door for you and direct you to the best direction. After you get out of the car, he will take the car and park it on your selected parking area. You will appear like a celeb when someone opens the car door for you.

A Car Jockey Can Drive You Around

As you enjoy yourself drinking and dancing, it would not be safe for you to drive yourself. Car Jockeys can take the assignment to drive you around until you are done with your recreational activities. Even when you attend corporate events, you could get tired and feel like you want to relax on your way back home. You can hire a car jockey to drive you back home.

A car jockey is like your car attendant who will make sure your drive at any place is safe and full of comfort.